BNP Paribas, Tokyo Branch
BNP Paribas, Tokyo Branch offers comprehensive Global Banking & Foreign Exchange (FX) services taking advantage of the Group's Global Network.
Global Banking
Transaction Banking
We offer integrated flow business solutions for BNP Paribas' Corporate & Institutional clients, providing them with the banking services they need to run their business on a daily basis. Our global network brings together Treasury Solutions which include Trade & Supply Chain Finance, Cash Management, Corporate Deposits & Liquidity Management, and Correspondent banking to create end-to-end value-added solutions.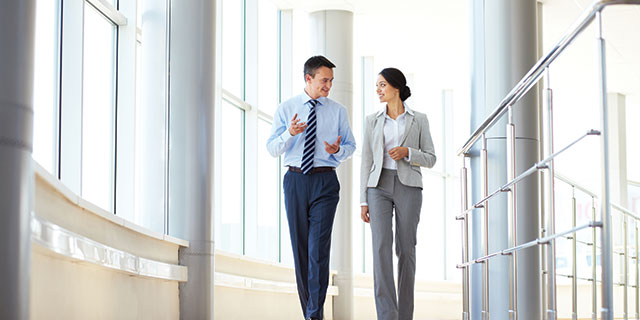 Global Trade Solutions
With more than 300 experts in 100 dedicated trade centers in 6 continents throughout 60 locations, we deliver tailor made risk mitigation and working capital solutions to facilitate your business along the chain, offering complete capabilities and advisory to support even the most complex situations. In addition to a complete range of trade products (e.g. receivable purchase, guarantee issuance, etc.), we also offer customized supply chain management solutions.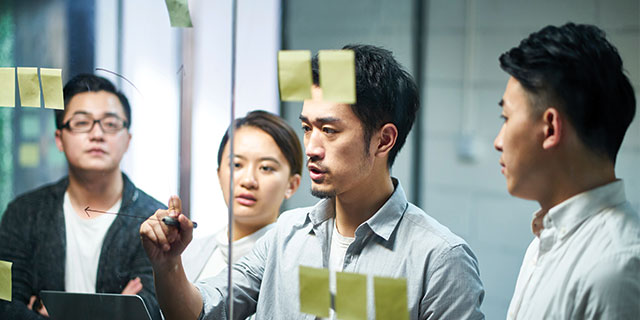 Cash Management
BNP Paribas manages bank accounts of corporates globally. We offer a digitally enabled cash and liquidity management platform enabling corporate treasurers and finance professionals to efficiently manage their receivables, payables, foreign exchange and liquidity in a fast changing and dynamic environment. Our comprehensive services range include account services, access to local clearing, payments and collections, cash pooling and e-banking. The award-winning platform is complemented by a team of specialists who provide advisory, project management and personalized customer service to our clients.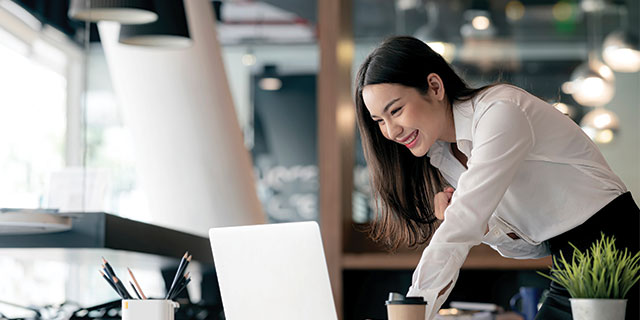 Loan Capital Markets/ Loan Market Finance Syndicate
BNP Paribas supports the real economy growth, playing a leading role in advising, financing and supporting clients' development including acquisition, leveraging, loan structuring and loan workouts business.
We service the mediation of overseas business for domestic financial institutions, syndicated loan arrangements for corporate clients, and the arrangement of secondary sales.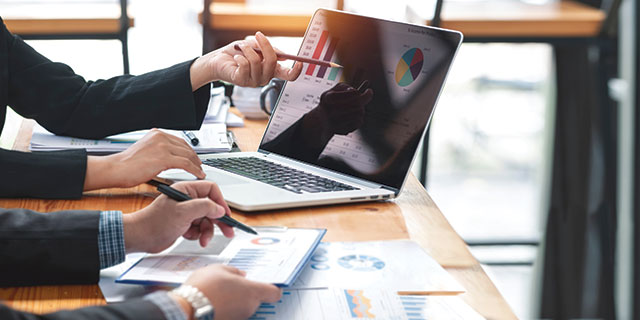 Export & Project Finance
Export Finance supports clients' broad range of financial needs in sectors including natural resources, energy and infrastructure. We provide medium and long term financing and advisory services, offshore & onshore investments, acquisition of natural resources, and export of Japanese goods and services.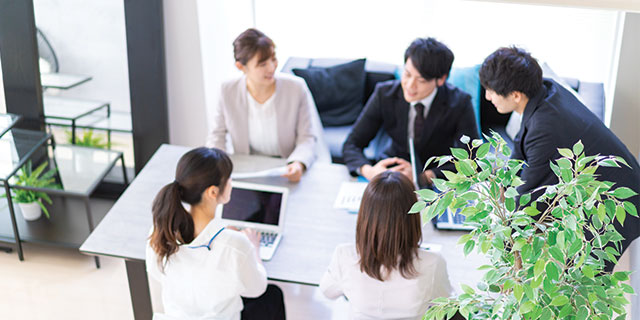 Transportation Structured Leasing
This is another pillar of our business, and has a solid track record in aircraft & ship financing, and lease arrangements. BNP Paribas is a leader in the Japanese Operating Lease (JOL) / Japanese Operating Lease with Call Option (JOLCO) market as lease and debt arranger.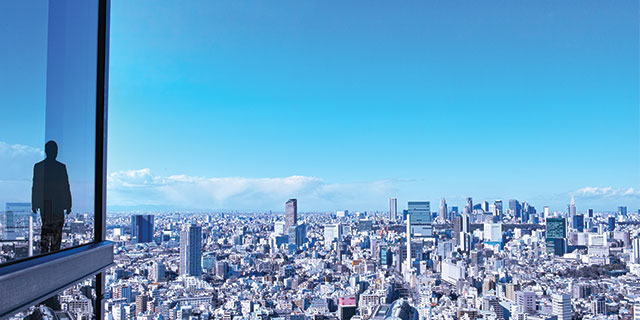 M&A
The major strength of the M&A advisory services lies in leveraging the BNP Paribas Group's global network when arranging and advising on cross-border M&A deals. By linking domestic clients with our overseas network, we continue to expand our M&A advisory services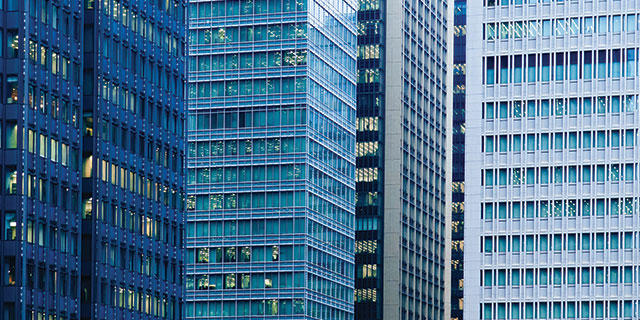 Foreign Exchange (FX)
BNP Paribas' global FX platform offers a complete suite of products and services to meet clients' investment and hedging needs. Operating in all major trading hubs, we offer sales, trading, extensive research, strategy, forecasting & analysis and electronic capabilities. We have an onshore presence in over 70 locations through the group's branch network, with an especially strong presence in eastern Europe and Latin America, as well as 12 banking licenses in Asia Pacific. Comprehensive electronic markets' capabilities are provided by the bank's award-winning Fixed Income platform, Cortex, which covers NDFs, options and algorithmic execution in the FX market.
Corporate information:
Representatives in Japan
Country Manager: Tony Leung
General Manager: Antoine Gustin
Kanto Local Finance Bureau. License #98
Member of:
Japan Bankers Association
International Bankers Association of Japan (IBA)
Japan Securities Dealers Association (JSDA)
Financial Future Association of Japan