Daisuke ARAI – Wheelchair Tennis

Daisuke Arai was born in Tokyo with a congenital tibial deficiency of the right lower leg and as a result started using a prosthetic leg at the age of two. Daisuke began playing tennis in junior high school and served as a captain in both junior high school and technical college. He learnt about wheelchair tennis when he was working as a salesperson at an assistive device manufacturer. As a result, he started to play wheelchair tennis matches overseas in 2017. He won six singles titles in 2019, including the Slovakia Open and the Taipei Open and was named the JWTA-designated athlete for high performance. He is ranked 4th in Japan and 19th in the world (as of August 20, 2021) and we are proud to call Daisuke a BNP Paribas athlete.
Tennis has changed my life. Connection with others is my asset.
It all started in junior high school when I was invited by a friend to join a soft tennis club. I liked sports, but was not comfortable showing my prosthetic leg or having others look at how I walked. However, after I practiced with able-bodied teammates and competed evenly in matches on the court, people stopped treating me differently. This great change not only for myself but also others around me made me realize that everyone is equal on the court. I was able to take a step forward and also gained confidence. Since then, I have become proactive in going out and meeting various people, listening to their stories, and building relationships. That is my most valuable asset, and I still regard connection with people as an important element.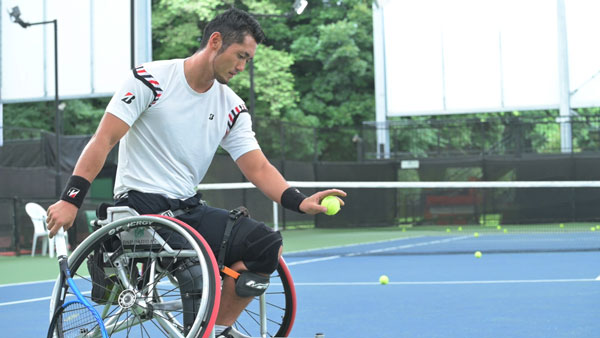 My tennis skills are far from perfect. I often practice with Shingo Kunieda, a legend on the world stage. When we practice, I embolden myself by thinking, "I can beat anyone if I beat him." Still, he is not an opponent that is easy to overcome. I take up challenges in trial-and-error fashion, and it gives me great confidence when I find what works against my opponent. My strength is my backhand shot. I can do this better than anybody. I want to further develop my strength and aim for the next level. My goal now is to win at the Paralympic Games.
People can be who they want to be. I want to continue taking on challenges.
The appeal of sports is the way they enable communication without words and motivate us to take on new challenges. They push those who cannot take the first step and have the power to change lives. I want to convey that to as many people as possible through my performance. That is my dream.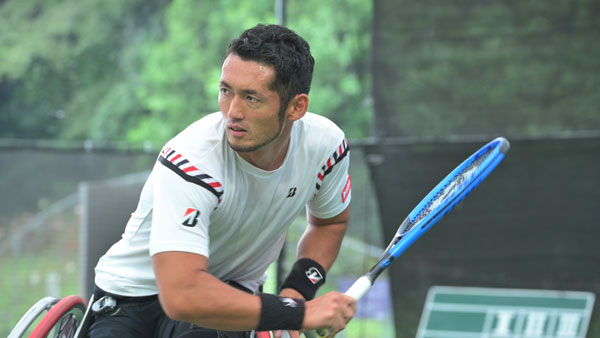 I also want to let people know the fun of wheelchair sports. In Japan, wheelchair sports still carry the image as sports for the disabled. However, in Europe and other countries, people attend events purely to enjoy watching matches. For athletes, having an audience is very encouraging. I want more people to enjoy watching games and matches. I will work harder to improve the level of competition of wheelchair tennis and perform in a way that will excite audiences.
I want to continue taking on challenges not only in sports but also in other fields. People can be who they want to be if they put forth the effort―they can do anything. Opportunities are everywhere, and I want to be ready to seize them firmly. For this, I make myself take interest in various subjects. I will constantly keep an eye out and continue to work hard so that I can seize opportunities when they appear.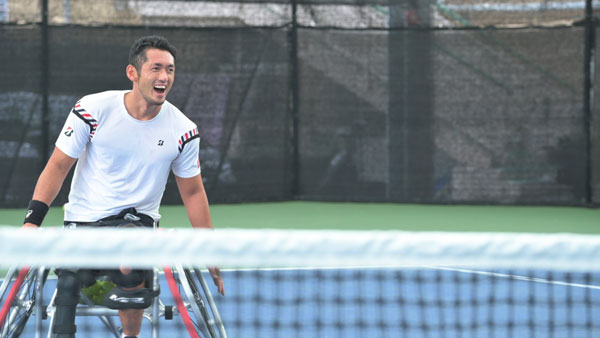 Related Links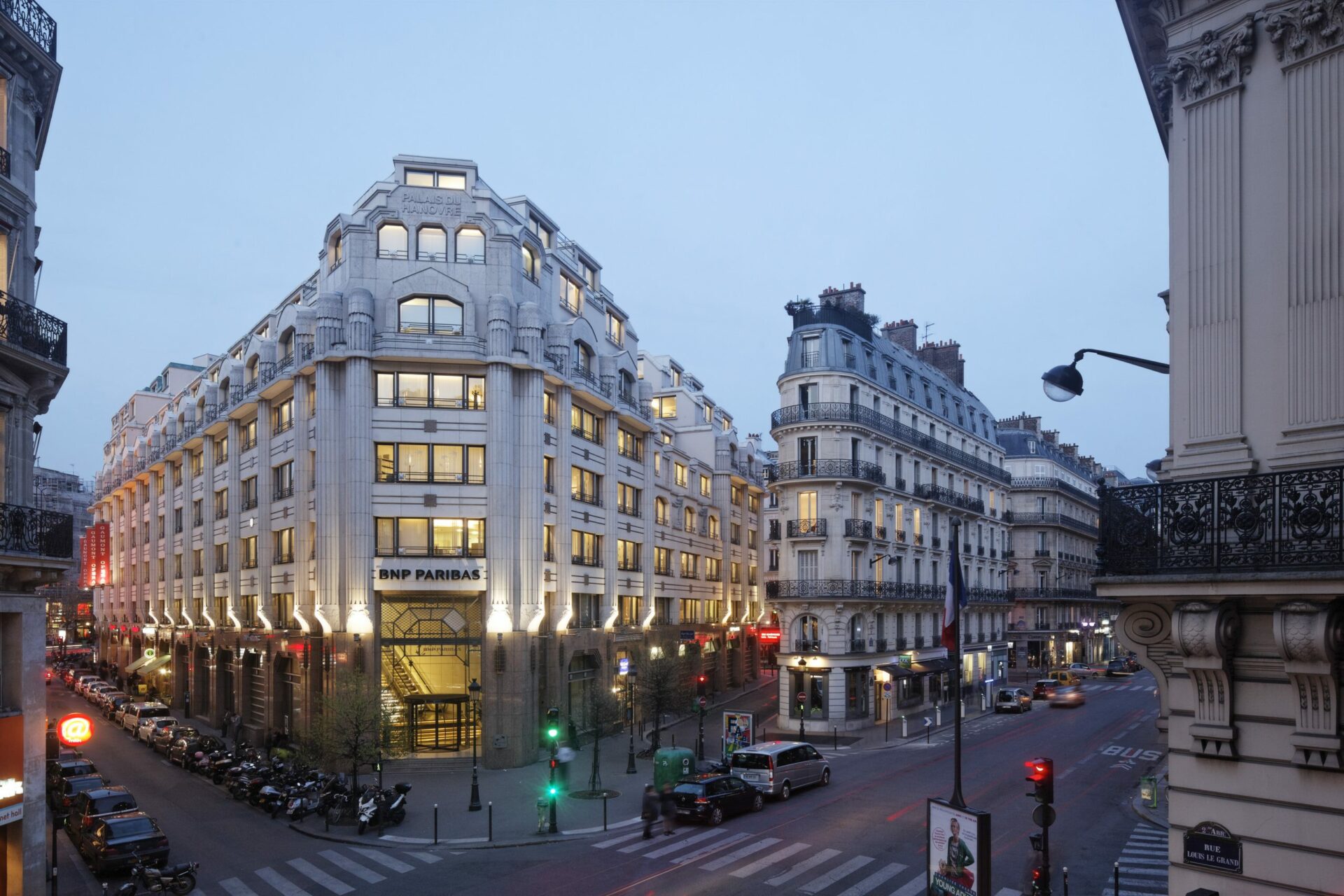 BNP Paribas, the leading bank in the European Union