Naohiro MURAKAMI – Wheelchair Basketball

Naohiro Murakami was born in Amagasaki, Hyogo in 1994. He lost his right lower extremity function due to the removal of nerves below the knee following congenital spina bifida. He started playing wheelchair basketball when he was in elementary school at the suggestion of his parents. He has participated in such events as the 2009 and 2013 U-23 World Championships, the 2016 Rio de Janeiro Paralympics, the 2018 World Championship, and the Asian Para Games. He also played in the German and Spanish leagues. He is now playing as a member of the "Itami Super Phoenix" while working for BNP Paribas.
New Perspective of Myself and Those around Me Learned from Failing to Make the National Team
When I was in the fifth grade, my parents encouraged me to participate in a wheelchair basketball trial class where I was praised for having an aptitude for the sport. When I actually started playing, the shots that were too short at first started reaching the hoop and, eventually, my free throws and three-pointers started going in. I think I enjoy clearing the hurdles that are in front of me more than I enjoy playing basketball and, before I knew it, I was where I am now.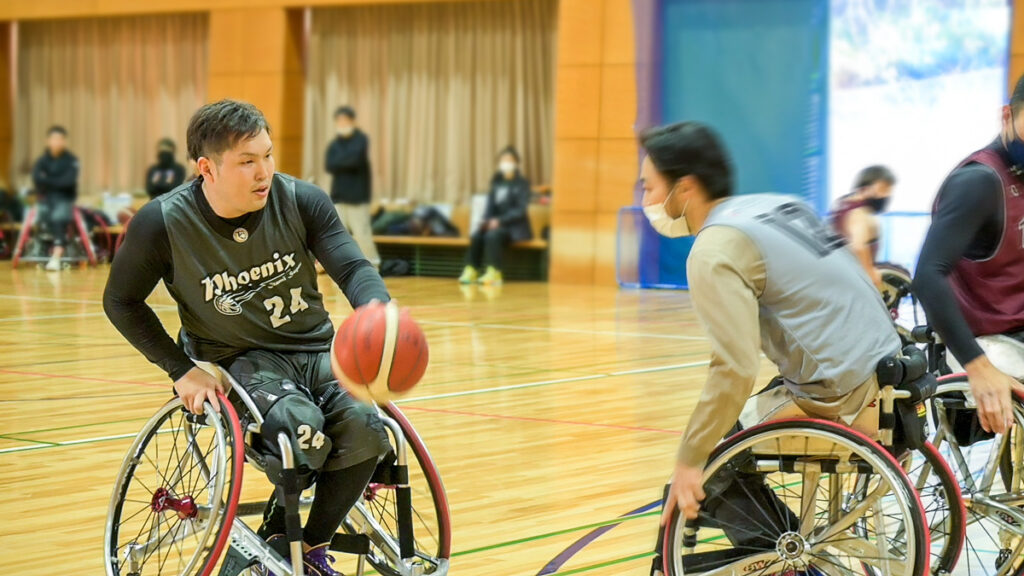 Truth is, I'm grateful that I didn't make the national team for the Tokyo Paralympics because I became aware of many things. The head coach advised me that I could do more, and I was able to reexamine my playing style, which I hadn't been very comfortable with. It made me realize what I was really looking for in basketball, which was for me to bring the team together and to have everyone create scoring opportunities together.
It also made me realize how much I am supported by people around me. When I didn't make the national team, I was more worried about disappointing the people who were supporting me than being discouraged myself. But when I told everyone about it, they replied light-heartedly, "There's always a next time." I realized that people were supporting each other and that I was not strong enough without their support. I think I can grow more by keeping a good balance between supporting and being supported.
How Far Can I Go by Continuing to Advance without Running Away?
I had never been very good at being positive. When I was in school, I used to miss school because I didn't want to participate in a presentation session and I could only say negative things like "I wonder if I'll be ok tomorrow…" the day before a basketball game. But in a mental training session, my trainer once told me, "you have the resilience to be able to turn to a positive way of thinking after you thoroughly think about it negatively." When I thought about it, she was right and I came to think that maybe I was, in fact, a positive person. I actually think that because I've been running away from so many things I didn't like, my feeling of "not wanting to run away" seems to have become my driving force now.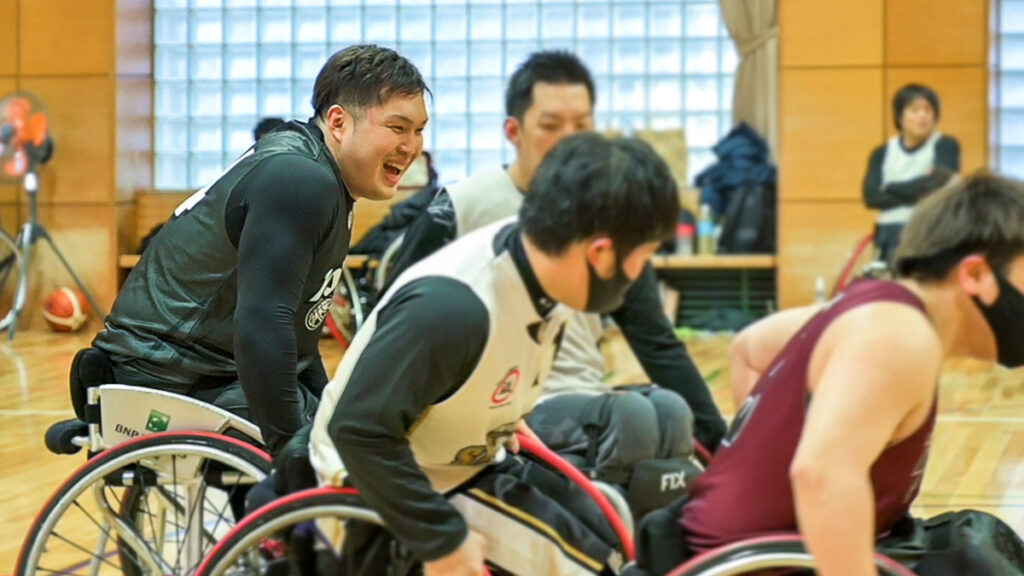 There is a phrase I treasure, which are the words of NBA player Kobe Bryant, whom I admire: "Keep striving to be your best self." I'm looking forward to what kind of person I can become in the end if I keep on doing what I've decided to do without running away. If I can achieve something that is second to nobody, even compared to young players who are stronger and faster than me, or be admired by others who say, "Wow, he can move so well and even make a three-pointer at his age," that would be the "best self" I can think of right now. So, in my retirement game, I've decided that I'm going to make a three-pointer before leaving the court.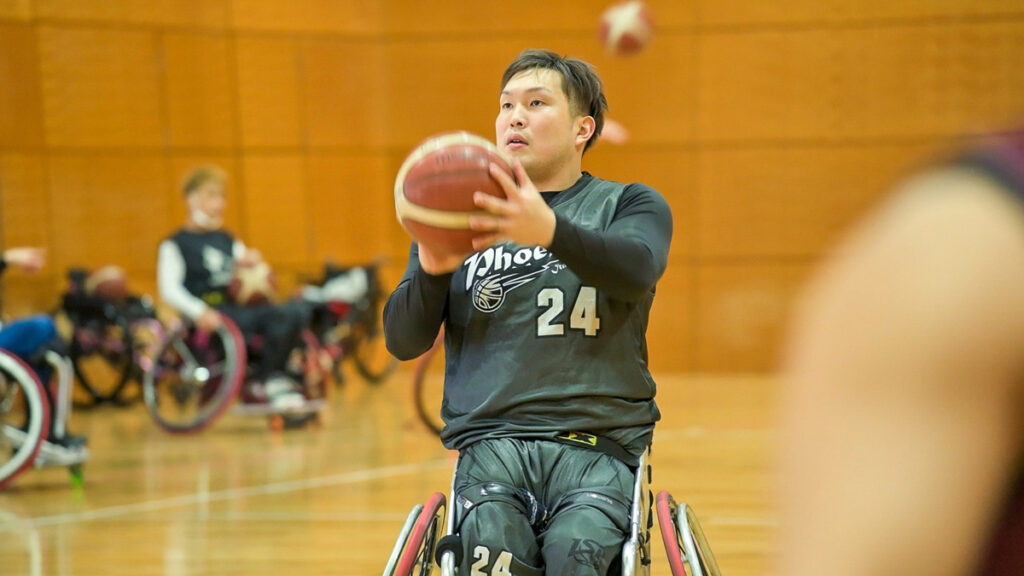 Related Link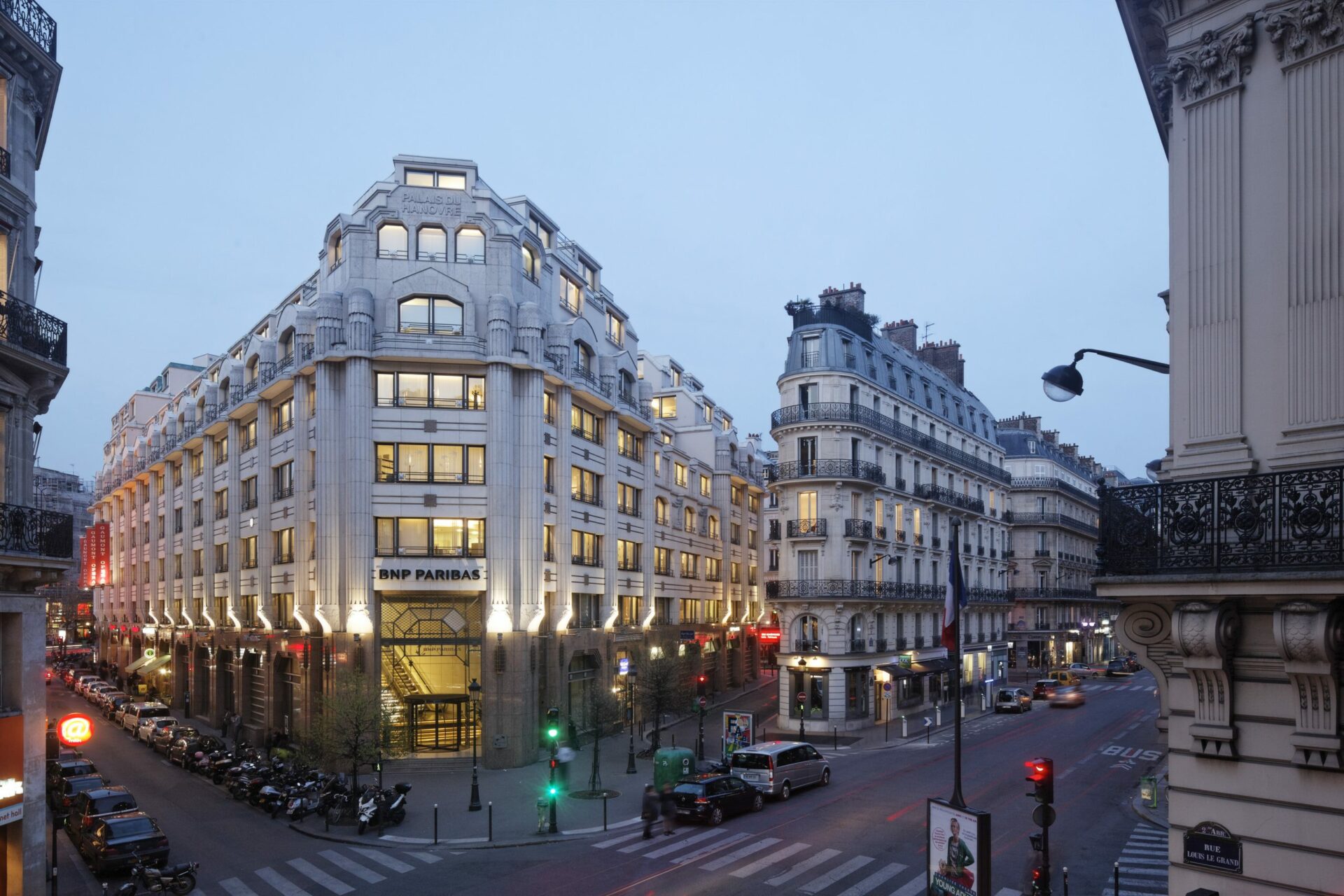 BNP Paribas, the leading bank in the European Union