Takeshi SHOJI – Wheelchair Rugby

Takeshi Shoji was born in Sendai City, Miyagi Prefecture in 1980. He enjoyed Kendo (Japanese fencing) during his elementary and junior high school years. Suffering a spinal injury from an accidental fall during interior demolition work at the age of 21, he was introduced to wheelchair rugby at the hospital where he stayed and started playing the sport after leaving the hospital. He was chosen as a member of the Japanese national team in 2010 and participated in the 2012 London Paralympics and the 2016 Rio de Janeiro Paralympics. He won his first medal at the Rio de Janeiro Games. He now plays the role of a player and a manager for the team "Tohoku Stormers" while working for BNP Paribas.
We can grow by finding "what is correct for ourselves" through experience
I was introduced to wheelchair rugby when I was in the hospital. I was just going to have a look at a practice game but ended up participating in it and I was suddenly tackled. I was first shocked at what I couldn't believe had happened, thinking, "What is this?," "You can do this?" The sense of moving freely with the sports wheelchair was also shocking to me. Then I thought, "I have no choice. I have to do this" and started playing the sport.
Twenty years have passed since then. I participated in two Paralympics and won a bronze medal. I am now focusing on developing young players. However, as everyone has their own way of thinking and feeling, I tell them my opinion as just a guide and try not to impose my views on them. What is important is for them to think for themselves and to feel with their own body.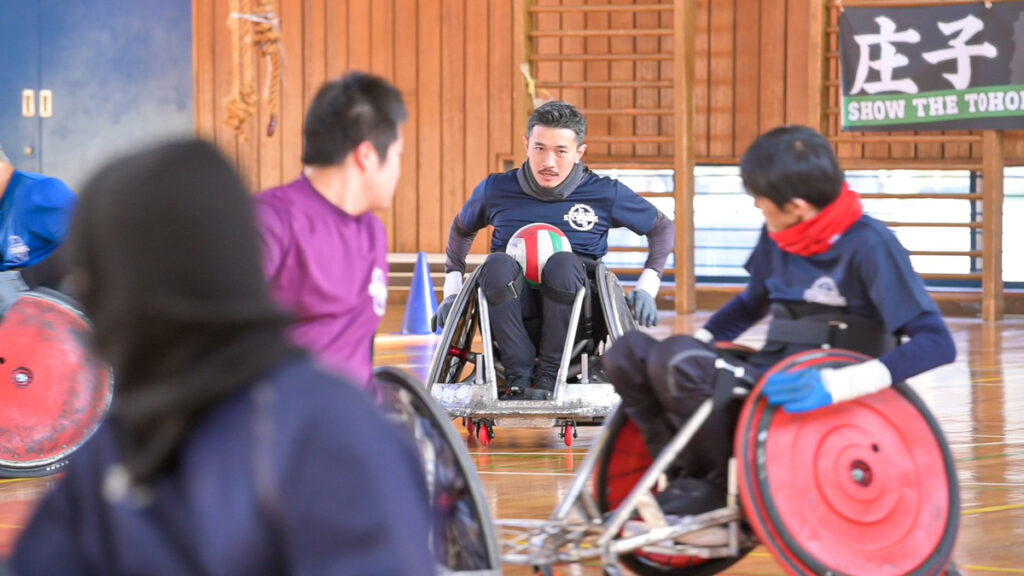 If we prioritize the victory of the team, we end up competing with the main players and not giving the young players a chance to play. As they cannot grow in this way, we try to let the young players play even when we're in a very severe situation. Even if we end up losing the match, what matters the most is the experience that can be achieved by actually playing in the game. What is important for people to grow is to think for themselves through experience and finding what is correct for themselves.
Feelings of frustration ―― That's why I can keep going. That's why I can overcome barriers.
Though I was working hard with the goal to join the national team until the Tokyo games, I suffered a severe illness and was abruptly thrown into an abyss. I lost 13 kilos and was far from being able to play rugby. However, as I gradually recovered, my feeling for rugby and the feeling of frustration of not being able to achieve my goal came back to me. From then on, I just looked ahead using this feeling of "frustration" as a springboard. I felt frustrated when I couldn't do something well such as losing a game. That's why I improved my skills and worked hard to be able to win. I have been driving myself thinking that I will regret it for sure if I don't do whatever I can to the limit.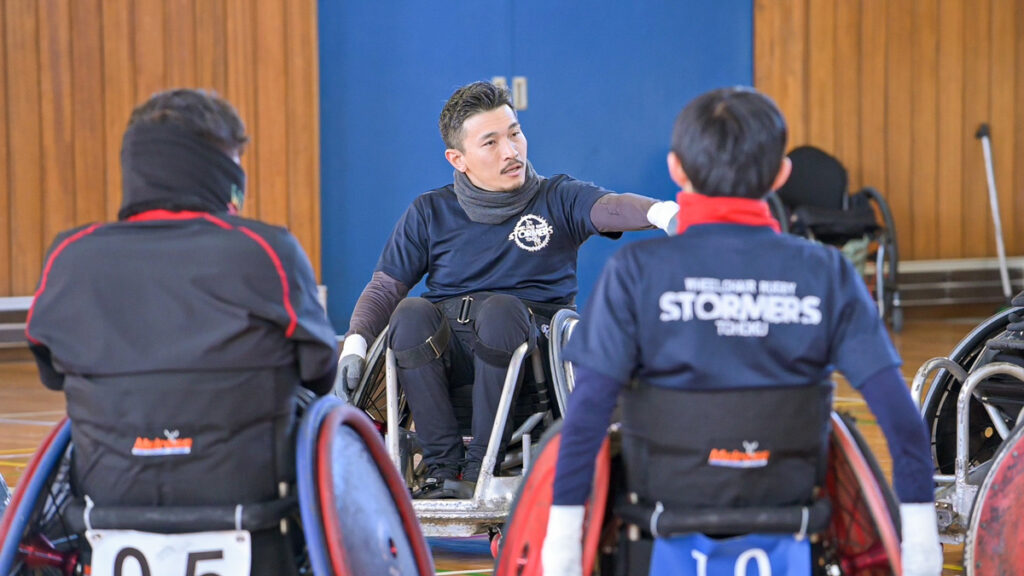 I have been able to overcome barriers in this way and was able to believe that I can overcome any barriers if I continue to work hard and take on challenges. This may be the biggest lesson I learned from wheelchair rugby. It may not be anything special but this is what I realized.
As my dream "to create a wheelchair rugby team" has been realized, my dream going forward is to spread wheelchair rugby throughout the country. I am hoping to increase the number of players so that there will be at least one team in every prefecture. I also hope that as many people as possible will feel that barriers can be overcome.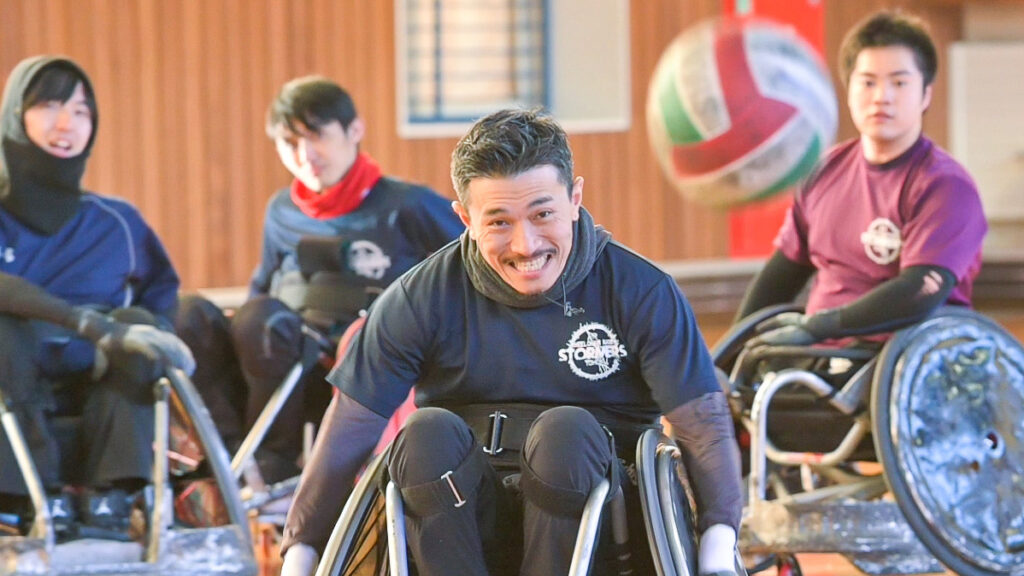 Related Links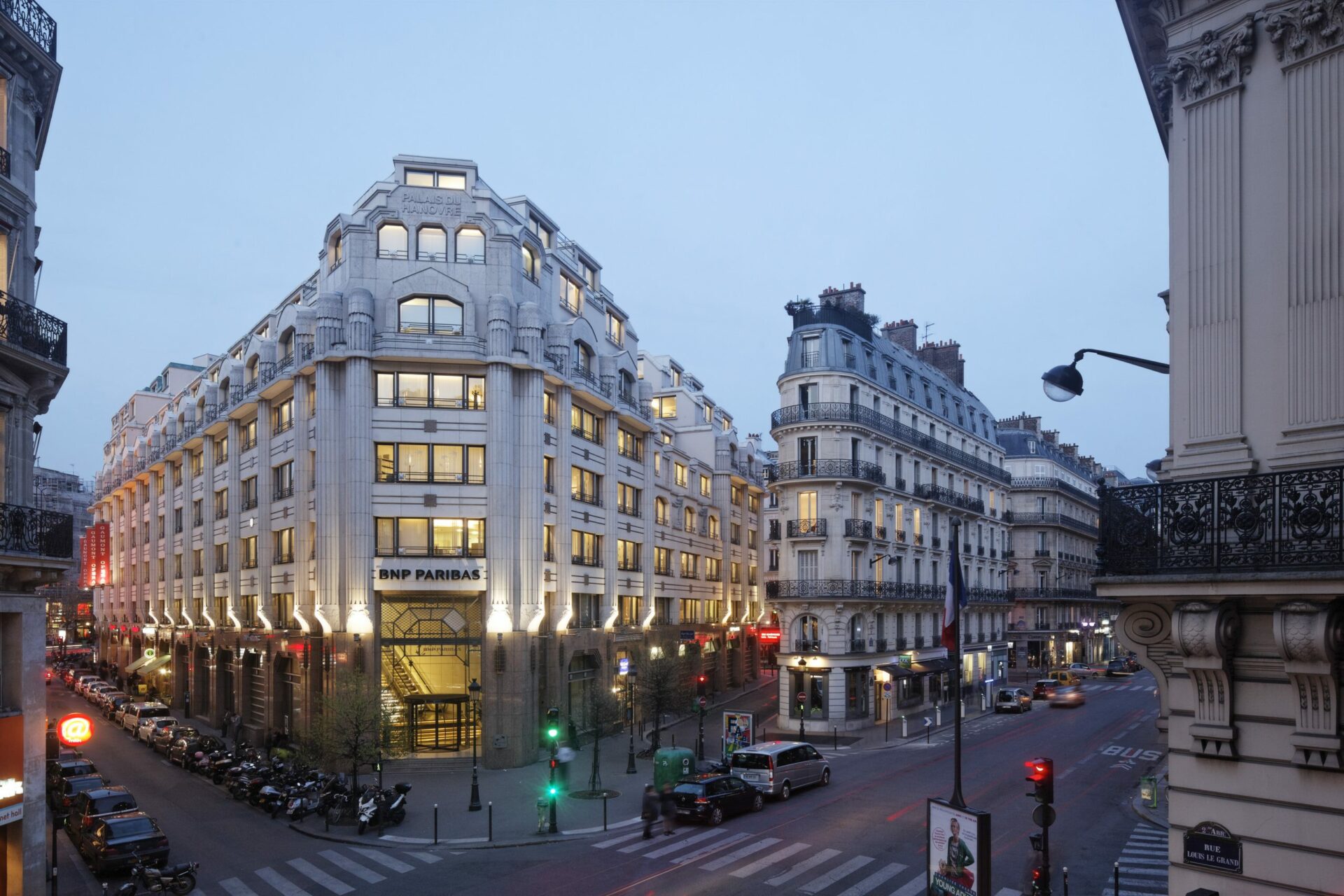 BNP Paribas, the leading bank in the European Union